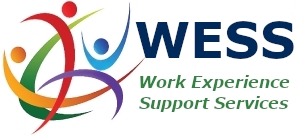 "We have been using the software provided by Work Experiences for three years and this provides us with an efficient online programme that is easy to use."
"We currently work with schools in the Staffordshire and the West Midlands areas and the feedback from them has been excellent. All comment on the ease of use with regard to this system compared to some other software programmes used in the past."
"The support team at Work Experiences are amazing they deal with any queries raised immediately and have been able to tailor the software to suit our needs."
Joanne Shalloe CEO Work Experience Support Services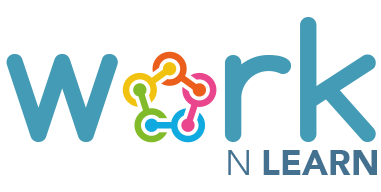 "The Work Experiences management system is an easily accessible and extremely user friendly CMS. It is a cross platform function allowing the application to be used across a variety of devices including tablets, Apple Macs, Windows and interactive whiteboards in which we have recently invested."
"The ease of use of the CMS makes our work more effective. Having worked on other CMS systems in other vocations I feel that this is by far the most effective and user friendly."
"The support we have received from the Work Experiences team has been exceptional and I cannot praise the team enough."
"I have no hesitation in recommending Work Experiences as a partner to address any school / college with a work experience management requirement."
Chitinder Tahli CEO Work N Learn